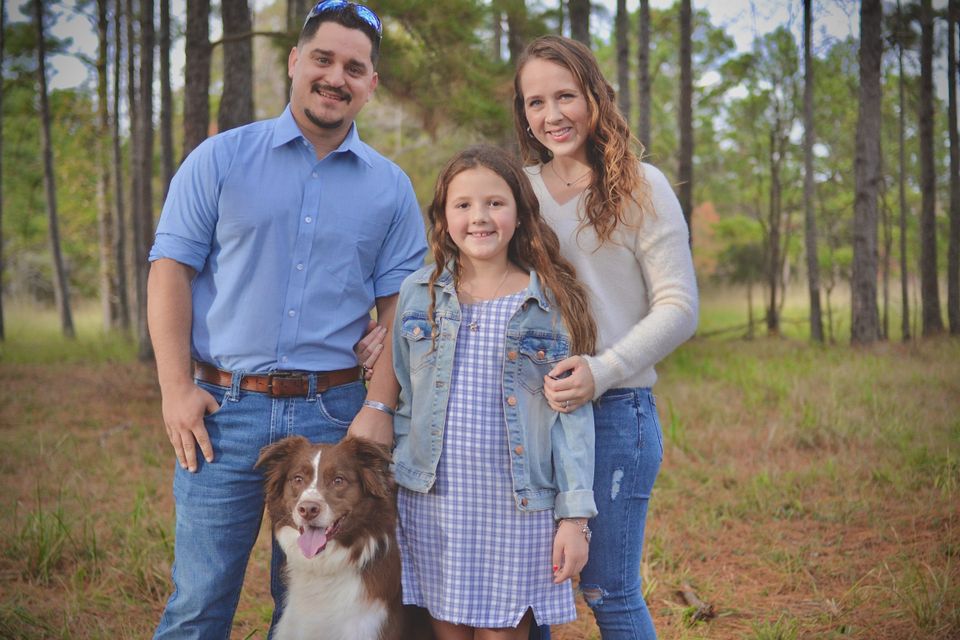 About Me
"Doula" translated from the original Greek language means a woman who serves. That's exactly what I aspire to do for new mothers.
My name is Katie Newby and I am the owner of Newby Nurturing. For as long as I can remember, I have always had a passion for taking care of children. As the oldest of three siblings and eleven cousins, I was often asked to babysit and with that, my love for nurturing continued to grow. While my husband was stationed in Japan with the Marine Corps, I kept myself busy as a live-in nanny, while also caring for our beautiful new baby. During that time, I grew to understand the importance of having a loving support system during the post-natal period and early days of parenthood.

In 2014, I discovered the role of a Postpartum Doula and quickly realized I was called to support women during this sacred phase of their lives. I have since provided overnight postpartum care and breastfeeding education to more than eighty families. While taking my profession to the next level as a Certified Breastfeeding Specialist, I'm also pursuing my credentials as an Internationally Board-Certified Lactation Consultant (IBCLC) to further my knowledge in improving maternal and infant health. It brings me joy to help mothers navigate this "rite of passage" and I look forward to offering non-judgmental support and a comforting presence to more new moms in the Houston area. Feel free to reach out any time for more information on how I can assist you!

Reviews from Past Clients
Katie was simply fantastic with our little baby boy when he was born. She was so caring and gentle both with my son and with me. She always knew exactly what we needed and was able to read my son - knowing what he needed and when. I could not recommend Katie enough.
-Astrid Vernon
Katie worked for me from the time my daughter was 1 month old to 6 months old. She had severe health problems and required 24 hour care. It was an extremely stressful time in my life and Katie was the ONLY person besides immediate family I trusted with my daughter. Katie was a Godsend. She was always on time, thoroughly engaged, paid close attention to every instruction, was compassionate and loving to my daughter, and provided me with excellent notes to review in the morning. I knew she was in good hands when she was with Katie and that was the only reason I was able to function during that time. Katie took EXCELLENT care of her. In addition, Katie gave me numerous tips and suggestions to help both my daughter and myself. I fully recommend Katie for work with newborns and children of all ages. I fully recommend Katie for any job that she desires. She is a responsible, trustworthy, loving person.
-Susan Caldwell
Katie started the day we brought our son home from the hospital. From the very first night she made us feel really comfortable leaving our first born baby in her care overnight. She is very professional and was so good at soothing and taking care of our son. She was attentive to his every need and mine and really was supportive in sending me videos and tips on caring and feeding a newborn. She is punctual and detailed on letting you know how your baby did overnight and sent notes at the end of each shift. As first time parents we don't know what we would have done without her help. Would definitely recommend her services.

-Aparna Nayani