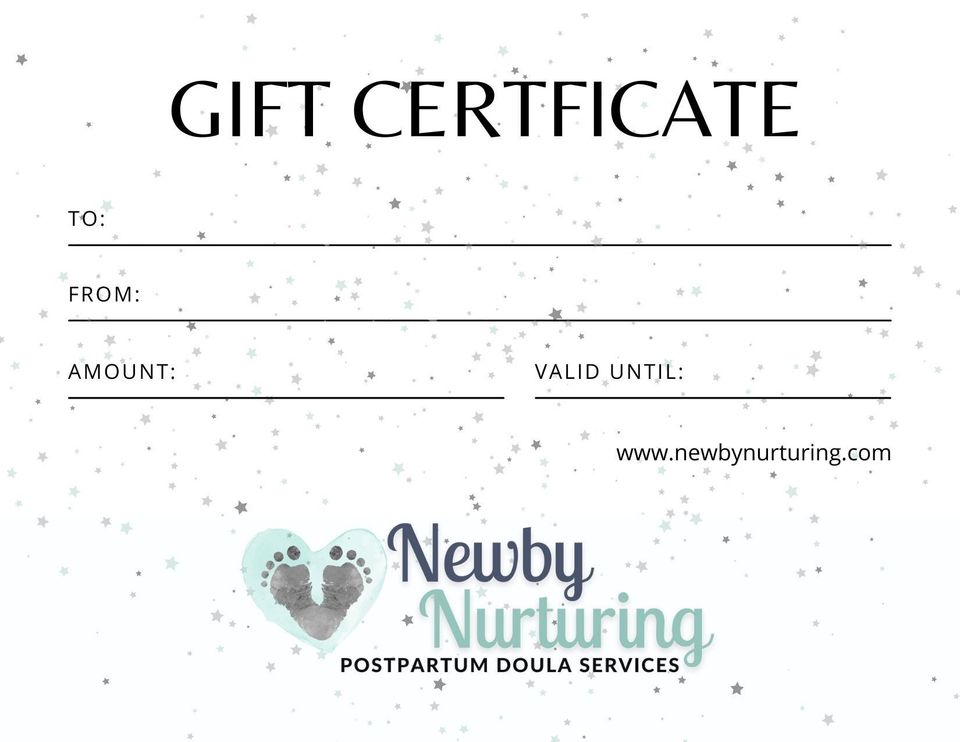 If you have a new or expectant mama in your life who you would like to gift my doula or lactation support services, email 

katiemnewby@gmail.com

 to order.


Want to learn about adding my services to your baby registry?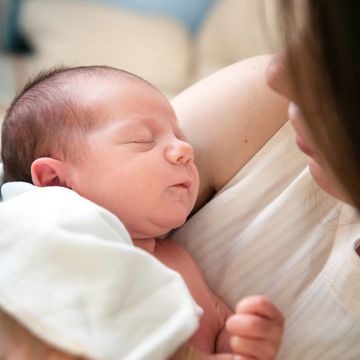 We were first time parents and it took us a week or two of waking up in the night, doing feedings, changing diapers, etc. to realize that we could use some assistance. Especially after my husband went back to work, having some nighttime help was such a perk that I'm so thankful we were able to do. Katie helped our family several nights a week to giving us nighttime help for the first 2-3 months after we had our newborn home. She stayed in our sons room through the night, brought him to me when it was time for his feeding, took him back, changed diapers, etc. It was a blessing knowing that he was safe and was looked after so lovingly.