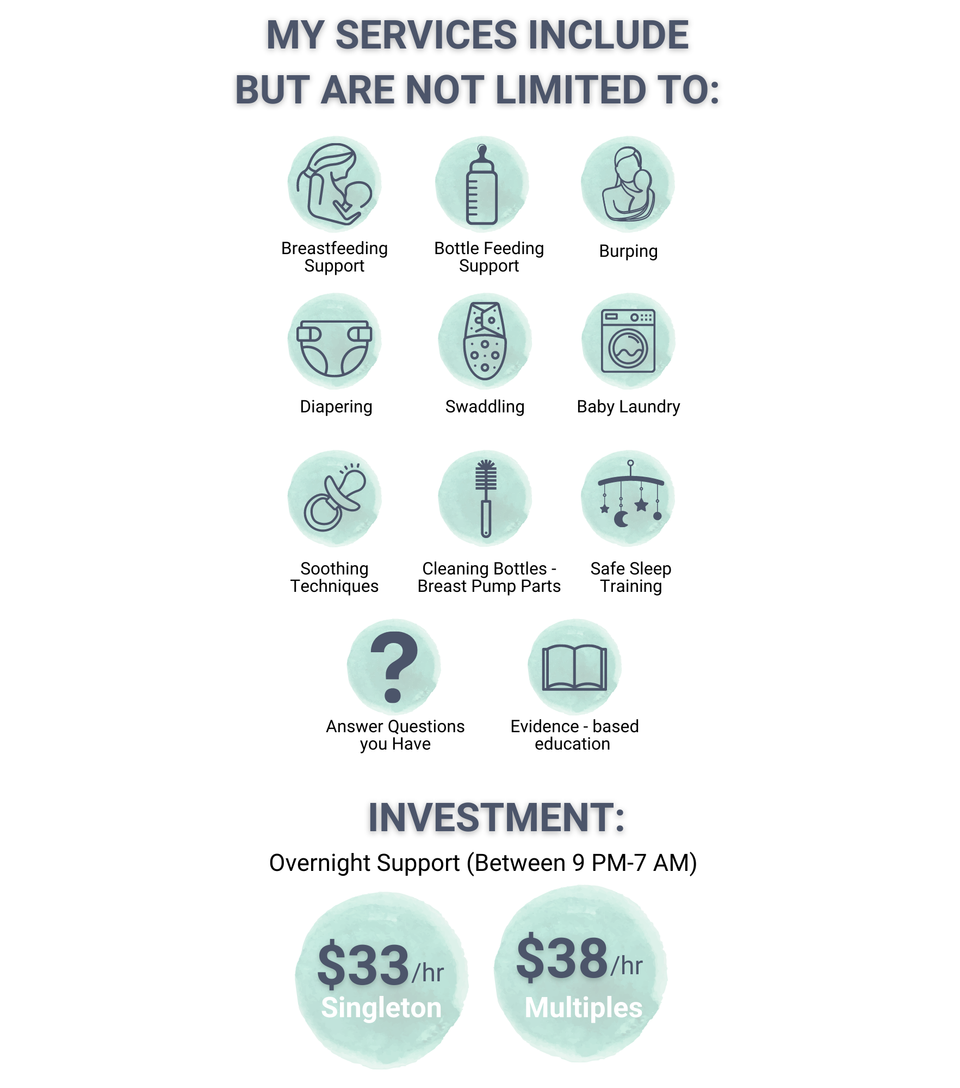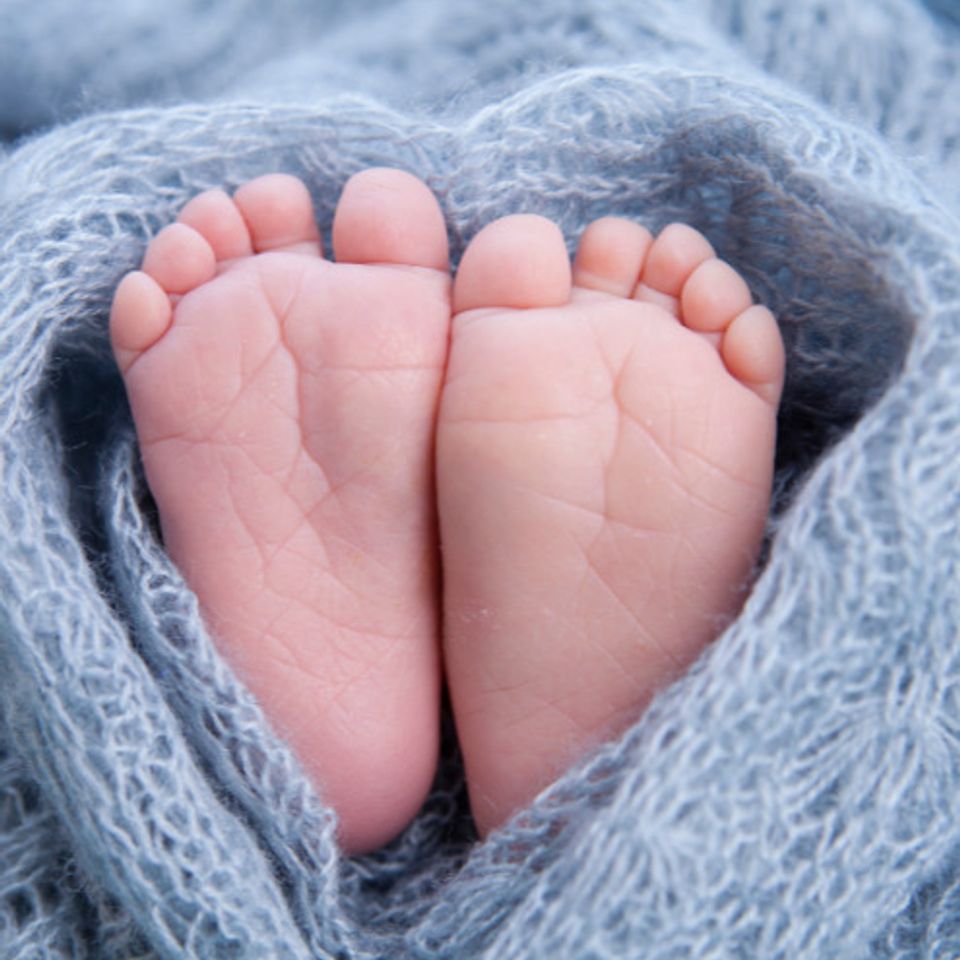 ★★★★★
Katie was a great newborn care specialist. She helped us at night only. She was always on time. She was willing to follow our instructions - whether it be to be in the room with the baby or to stay out of the room unless she woke up. We never heard our little one crying. Katie was always able to address her needs without disturbing us. She always took very detailed notes that we received in the morning so I was able to flow right into the daytime routine. I would highly recommend Katie!
-Kate Lavanga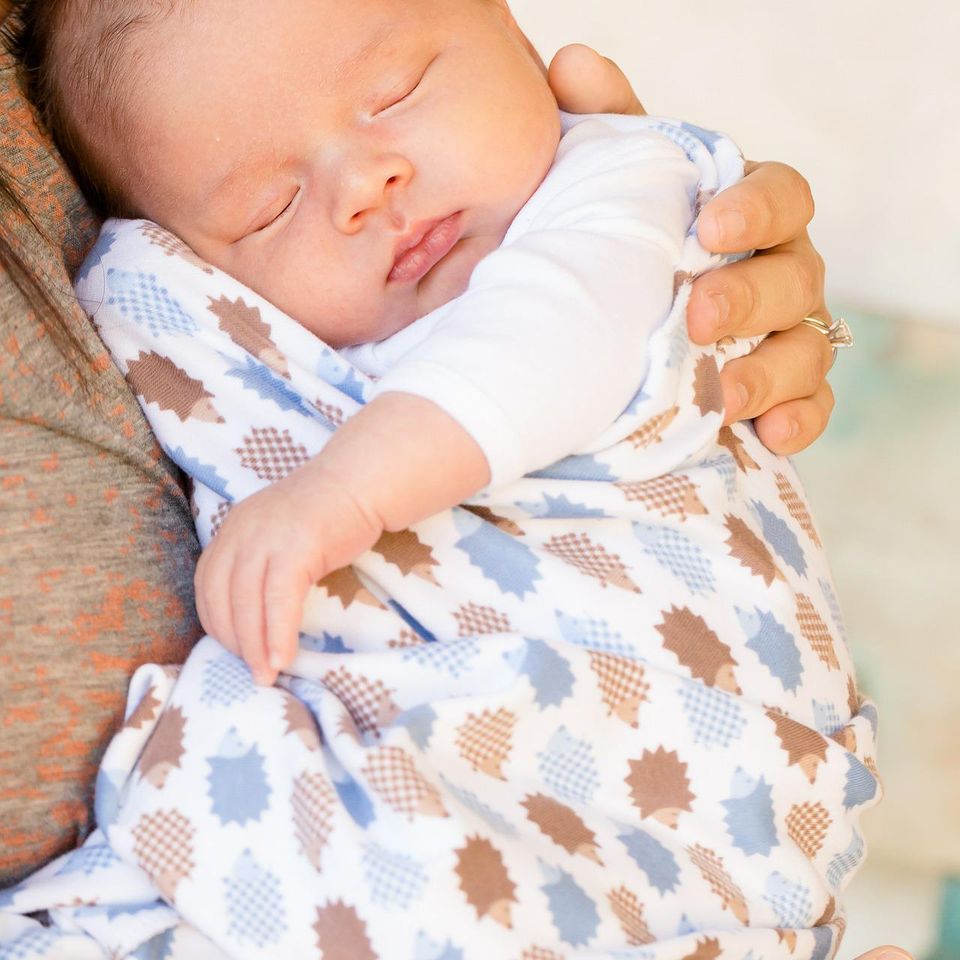 Katie is a compassionate, kind, hardworking expert at her job. She was always on time, always polite, and did a great job with our baby. We are sad she's not still helping us! Thank you, Katie!!!
-James McIngvale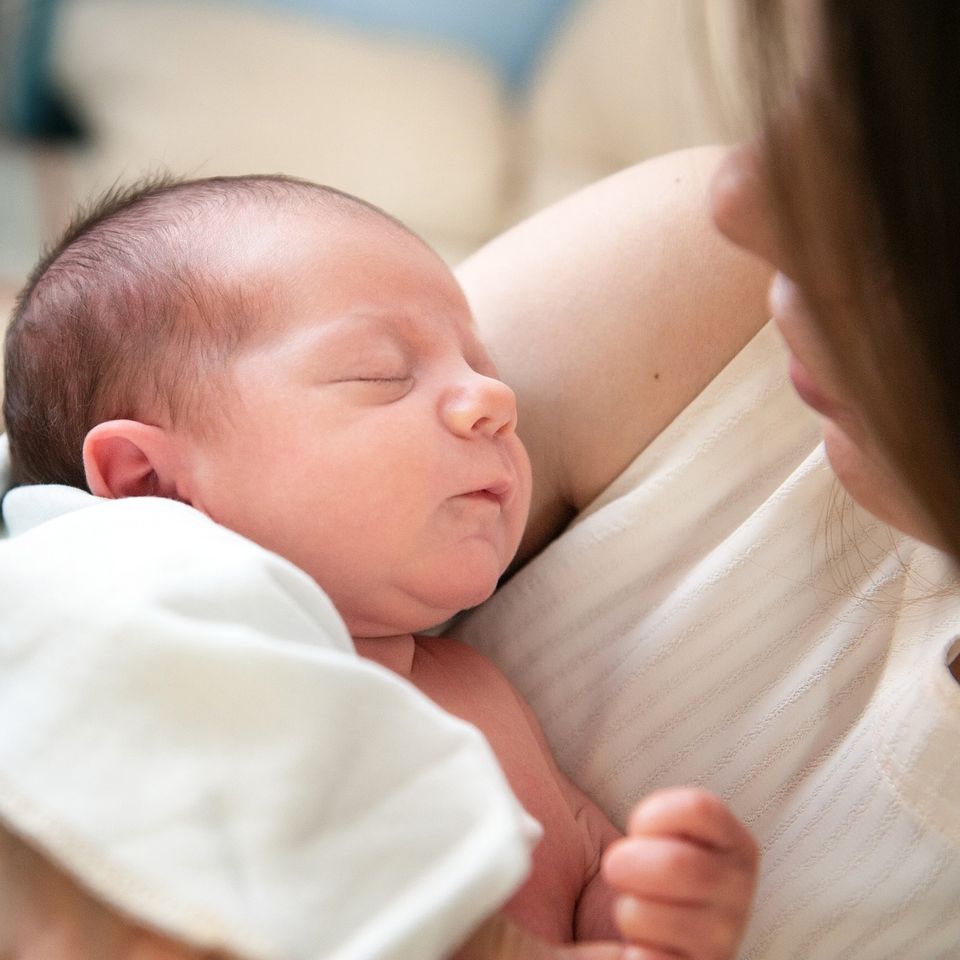 We were first time parents and it took us a week or two of waking up in the night, doing feedings, changing diapers, etc. to realize that we could use some assistance. Especially after my husband went back to work, having some nighttime help was such a perk that I'm so thankful we were able to do. Katie helped our family several nights a week to giving us nighttime help for the first 2-3 months after we had our newborn home. She stayed in our sons room through the night, brought him to me when it was time for his feeding, took him back, changed diapers, etc. It was a blessing knowing that he was safe and was looked after so lovingly.  
-Lisa Bakshi